OUR BUSINESS SERVICES: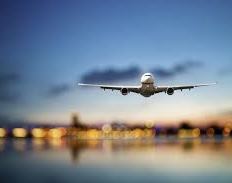 AIR SERVICES
ITC Logistics among the pioneers in India's cargo space, offering the fastest and safest way to deliver goods within the committed delivery time, to any part of the country, with optimized & cost effective solutions. Based on years of experience we have vast expertise in offering reliable Air Cargo Services. Following a systematic framework, all the procedures are carefully conducted right from storage to the delivery of the cargo. Also, we have advanced track and trace systems, so that the clients can closely monitor the movement of the cargo. We offer multiple routing options to provide 'Same Day Delivery' & 'Next Flight Out' services to our clients, thanks to our multiple Air Taxi Operators such as Jet Airways, IndiGo, Air India and SpiceJet, who help us to maintain the highest level of industry standards.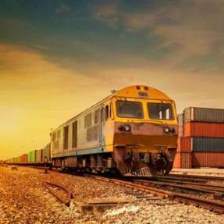 TRAIN SERVICES
"Train Cargo Service – Well Connected & Sustainable" We are known for offering reliable Train Cargo Services to the clients. We hold huge expertise in safely transporting the consignments from one location to another via Train transportation. Our professionals make sure that the goods are safely delivered to the desired locations without any damage and harm. Therefore, utmost care is taken, right from packaging to the delivery of goods. Also, our modern information management systems help clients in closely monitoring the movement of the cargo. Our services are highly customized to meet the specific requirements of clients. Also, we make use of the well-known Train network, Rajdhani Express, for transportation for the Delhi and Mumbai route. We ensure that your products reach their intended market(s) in optimum time and while at their best quality. You can follow the data related to your railway shipments through our IT interfaces and our consignment tracking system at any time.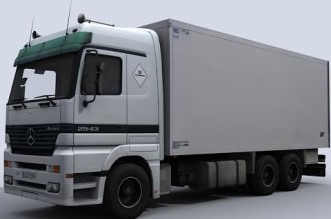 SURFACE SERVICES
Moving Cargo over the road is the principal service level used by consumers and carriers across the logistics industry. Establishing relationships with the strongest Over the Road carriers across the world is critical for this reason. At CommFirst International Inc. we have developed,and continue to expand our extensive network of professional partners. As a Non Asset Based forwarder, supported by company operated fleets at the local level, we have developed an extensive network of providers around the world. We are able to offer most countries across the world a multitude of intra continental ground services, which include: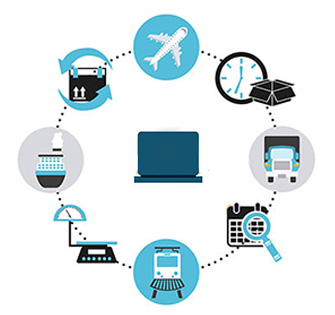 MOVING SOLUTION
We provide you with your own personal move consultant — an experienced professional who focuses on all the details of your move.
We recommend, schedule and coordinate movers, confirming the date, time, crew size, interim stops, loading dock and elevator availability and all move day details. We work with small shipment specialists to identify the most economical way to send small loads to family members throughout the country. Most importantly, we help you look at big-picture issues that create the best move experience for you.
We professionally pack all of your belongings, using digital photos and careful labeling to recreate the look and feel of your current home. We unpack, put away and resettle your new home. When we are done, your bed is made, your kitchen is set up, electronics are connected, and every carton and piece of packing paper is removed.